OUR VALUES

HIGH QUALITY PHOTO-REALISTIC PRODUCTS

LOW COST PRICES

FAST TURN AROUND TIME

ALL PROJECTS ARE CUSTOM MADE TO CLIENT REQUIREMENTS

DEDICATED PROJECT MANAGER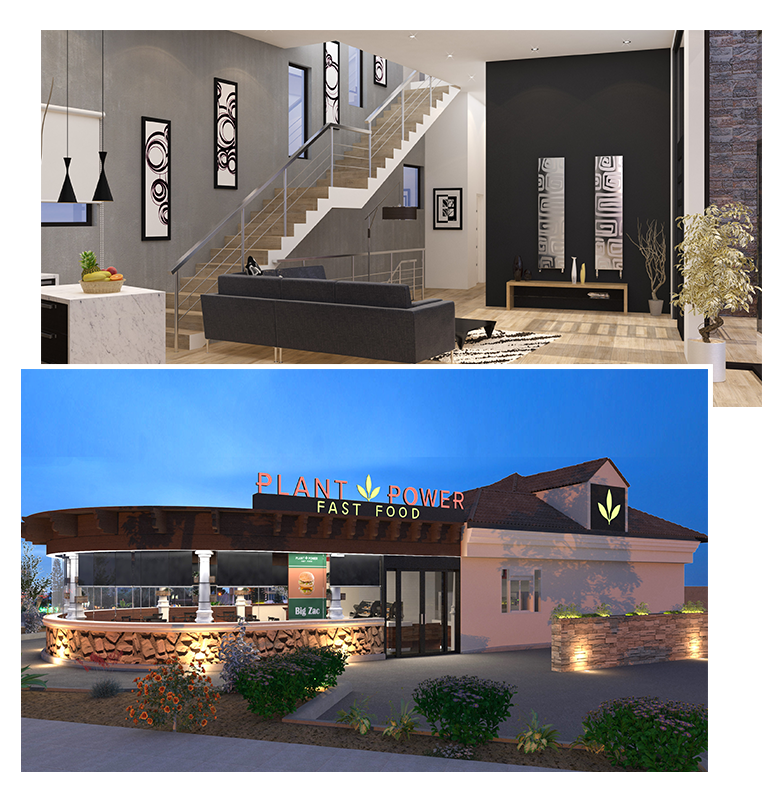 Dashboard
Order & Manage Projects from
the Online Dashboard
A Project Manager with you each step to the way.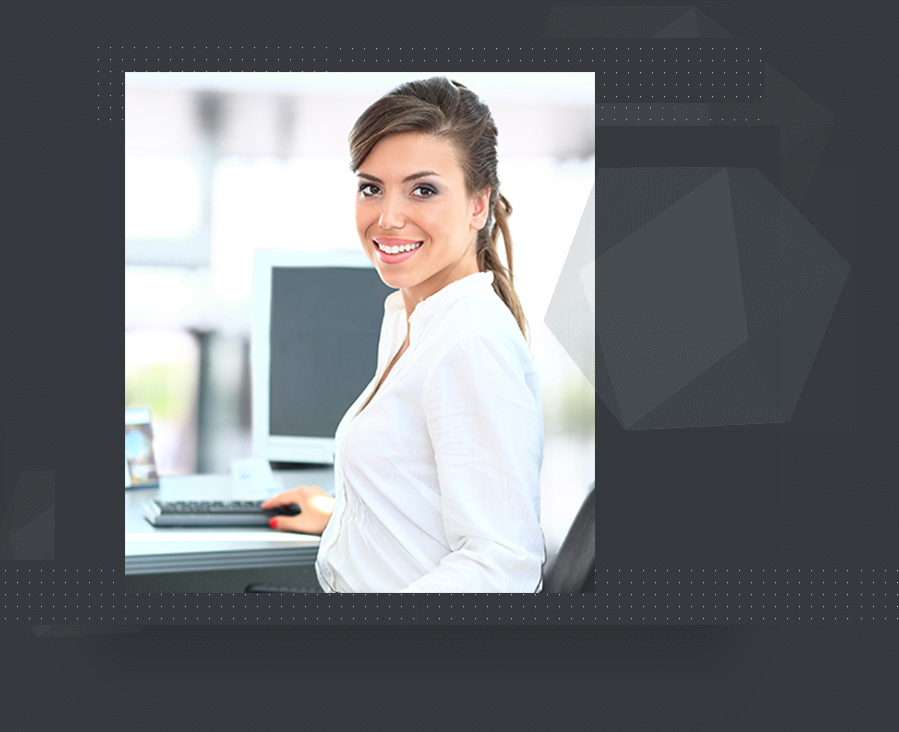 Benefits of Marketing with 3D Products
See your space in real photorealistic 3 dimensions
Use the image for marketing, development, or just to understand what your new space will look like
Use drawings for permits or contractors
Communicate all property attributes easily
Develop a new concept visually to show investors
My initial impression is WOW!!! It looks really wonderful. Everything really does look fantastic.
Hello, Thank you for your services. Your work showed well and I will be happy to use you in the future.
Thanks for the very fast turnaround. The renders are way above expectation, they look so real! I will be in touch with our next remodel very soon
Thank you Robert [ER Project Manager], this is amazing - we really appreciate how fast you got this to us. You guys responded quickly and followed all our instructions. Thank you! Thank you!
I am very happy to recommend Express Renders. This service is exactly what it says it is. I needed 4 renders of 4 separate areas in our office so we could market our areas for leasing quickly. The turnaround time was exactly as they stated and the one round of corrections took just 24 hours. This is an impressive service and I will be using for all of our property developments
The Express Renders team went above and beyond working on my project. The team listened and applied every small details I asked for, and they were patient with me! Communication was more than prefect, Joyce was so fast in responding to my emails and questions. The result came out perfect and more than what I asked for! All the work was organized and I was updated frequently. I would recommended Express Renders and I will def. work with them again
Interesting concept – I was recommended to Express Renders by a colleague when I was looking for some real estate marketing photography and site plans. The team came out within a day and by the weekend I had everything I needed. The matterport service is quite something, I am surprised that so few people use this. The price is about 25% of what I usually pay my architect, and frankly the work is better. So I am impressed (I never leave comments so this is saying something).
Got the job done almost over night, I think it was like 5 days from the date they started. I'm 100% satisfied, a true PRO team
Don't delay, use express renders today!! Ha ha – no seriously you need to use this agency, I use them for all my residential flip projects, drawings, design, renders, etc etc. They never let me down.
It was a pleasure working with Jai at Express Renders, she was knowledgeable, and kept me informed of progress. This is a very personable company, they are always happy, and did a great job with my 3d plans and renders.
Read our testimonials from our clients.